Madagascar is one of the most unique natural wonders of the world. With its unusual geographical history, the island has developed into an incredible hotspot for biodiversity. In fact, 90% of its wildlife cannot be found anywhere else in the world! This makes Madagascar one of the most intriguing and richest places to visit for any nature lover. Better yet, if you explore Madagascar with TravPact you are opting to travel sustainably and leave a positive impact.
So what's stopping you from hopping over right now? If it's just because you're wondering if now is the best time to enjoy this wonderland in all its glory, then we're here to help. Here's a guide on what Madagascar is like throughout the year. You may also want to peruse our Comprehensive Madagascar Travel Guide for answers to all your questions! Need extra insight? Simply get in touch and we'd be more than happy to help.
Madagascar in the Winter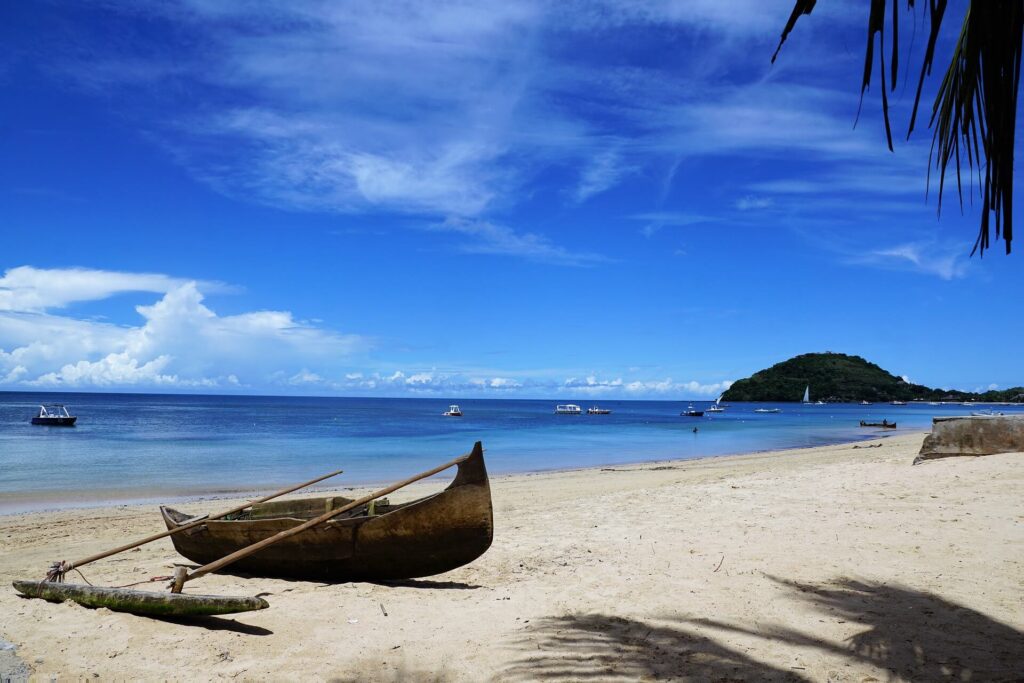 Winters in Madagascar fall between June and August, which is the perfect season for whale watching. Humpbacks make their way north, passing right by the island, and they are especially easy to spot on the east coast. It's not all about the humpbacks though, as you'll get to see a wide variety of species during this time of year!
Perhaps you'd like to enjoy snorkelling and diving during your trip? There's no "perfect" time of year for this as the waters are clear and you can enjoy the rich sea life at various times throughout the year. But you could join us in these winter months to explore the North Route by Kayak.
If you are looking to find out more about Malagasy culture, then exploring the central highlands from June through September will enable you to experience Famadihana, the incredible exhumation and reburial ceremonies full of feasting, music, and dancing.
In August, you can enjoy the Festivanille Satrahagna Sambava – a series of weekend festivals in the Sava region.
Madagascar in Spring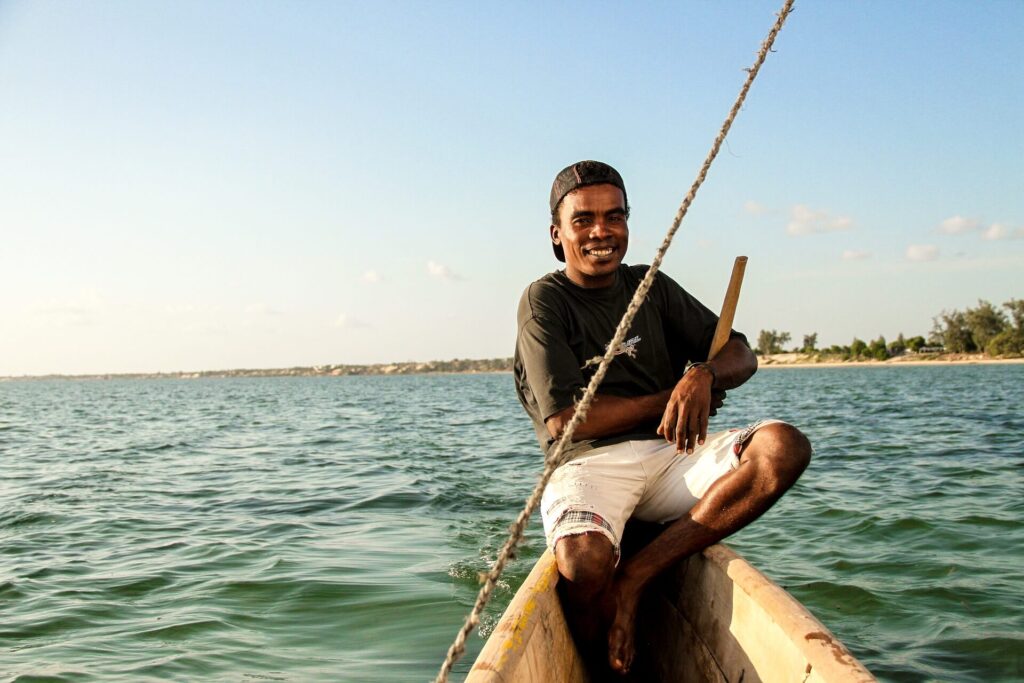 September to November sees long, sunny days that are warm and generally very dry, although the first rains start in November.
The calm, clear waters make it the best time for a Marine Adventure and TravPact can ensure you have an ocean-going experience of a lifetime! This is the perfect time for you to discover Madagascar's unique critters as they start to come out of hibernation and begin their springtime courtships. These months are when we're most likely to see whale sharks, too!
Music lovers should try to visit in October when the international jazz festival is held.
Madagascar in Summer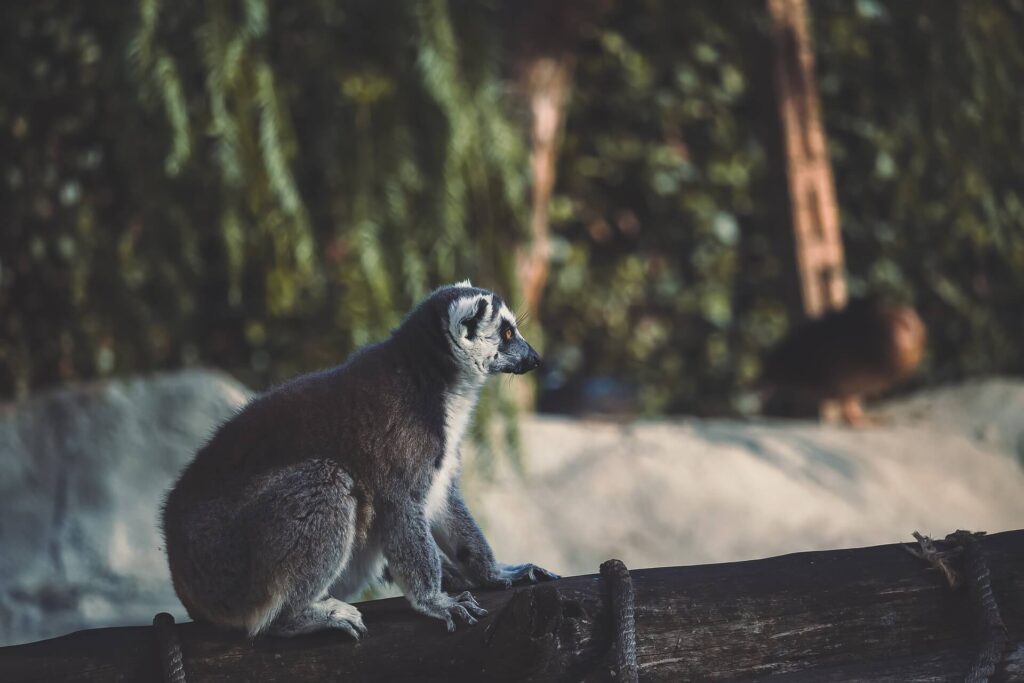 Although the temperatures soar between November and March, this is also the rainy season. With the unpredictable weather, travel can be difficult in certain regions of the island. For example, we don't visit the Tsingy during the rainy season but note that the RN7 from Tana to Tulear can still be done. 
The landscapes are very colourful during this time of year in Madagascar! The orchids flower during the rainy season, which is a sight for all nature lovers to appreciate!
TravPact will also ensure you make the most of the Madagascar summer, and we offer various tours all year round. Perhaps you want to explore the Fabulous North, find the Secrets of the Well-known National Road, or travel Off the Beaten Track. We can make sure you have the itinerary and the adventure that suits you – and the time of year – best.
Madagascar in Fall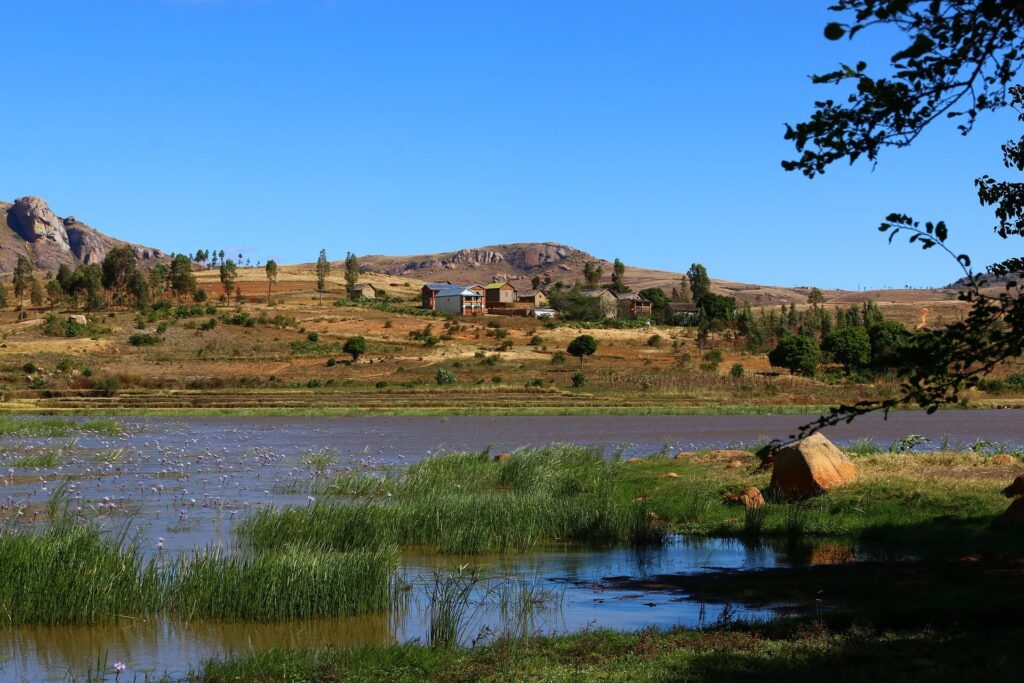 Spring is pleasantly warm and great for hiking and sightseeing. Most of TravPact's tours run from April to November so this is a great time to start exploring the diverse range of activities that we offer.
You can see a wide variety of wildlife and you can explore the terrain and watch as the flora starts to prepare for winter. May is also a great time for festivals, so there is plenty to enjoy. As a bonus, there are fewer tourists during the spring season!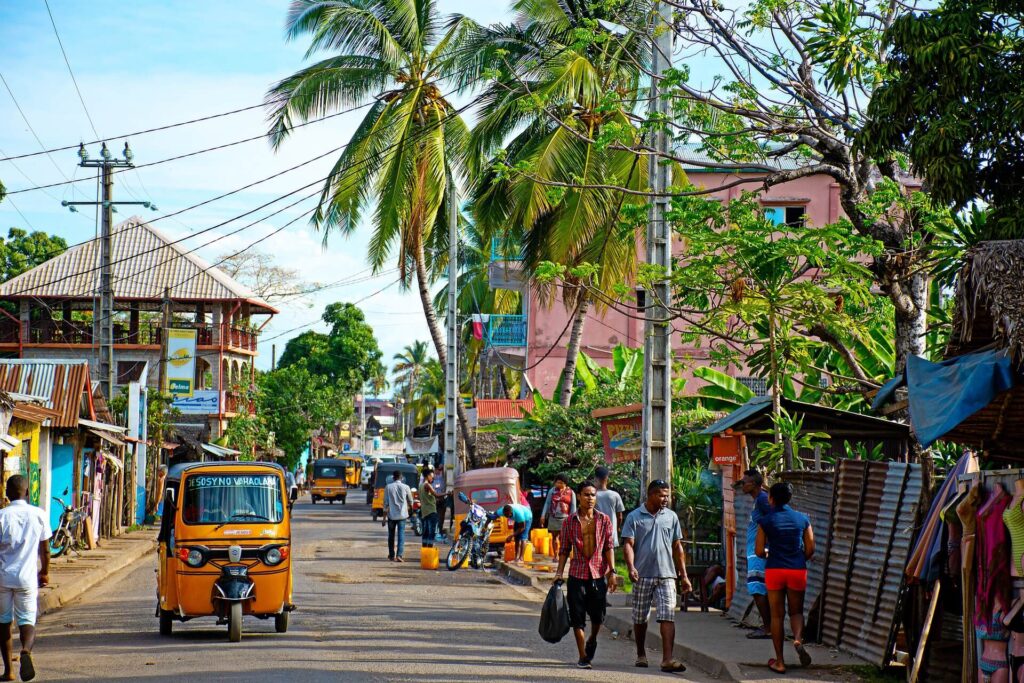 Essentially, the best time to visit Madagascar is as soon as possible! And since TravPact's tours include so many different activities and adventures, we are always happy to talk things through with you and help you design the holiday that is perfect for your needs. 
So if any of our tours have taken your fancy, or if you want to discuss anything in more detail, don't hesitate to get in touch!